Quality Policy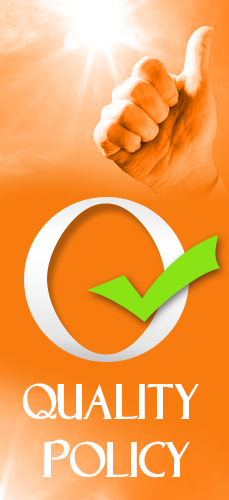 We at Spin Air Systems, provide innovative air management system for textile application that suit our customers need and enhance their productivity and quality thereby gaining their utmost confidence.

We shall achieve this by :
Designing and developing a system by understanding the customer's process and performance characteristics.

Upgrading and developing our competency through planned trainings.

Providing conducive environment for teamwork.

Sourcing the right quality materials.

Developing and establishing internationally recognized management system for continual improvement.